Ingham
Our Mission
The mission of the Ingham County Medical Society Alliance is focused upon collaboration in order to advance the health of our community. 
We advocate, educate and engage our members and citizens to recognize and implement healthy programs and practices.
Welcome
Dear ICMSA Members and Future Members, 
Please don't count the years of my Presidency...as there may be bylaws that require amendment or replacement in order to keep my position a legal one!  Despite my possible impeachment potential, I can honestly say, however, that it has been an honor to serve as the Ingham County Medical Society Alliance President no matter how long in the teeth I may become! 
Our history has a significant place in our state legacy.  Five Presidents from ICMSA have advanced to the Presidency of the Michigan State Medical Society Alliance and worked tirelessly to serve the mission of our organization.  Many of our Presidents have served at the National level for the AMAA and our potential for future positions of significance is not disappearing.  
Every organization needs a percentage of new members and we strive to meet this goal each year.  If you are a current member, please recruit a new member.  If you know of potential members,  please direct them to this website to join us and encourage others as well.  I know the shared collaboration of our efforts is a selling point for continued participation.  We just need you to find the time, make the choice and lend a hand.
Sincerely,
Lisa Hildorf, President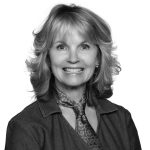 Lisa Hildorf
Connect on facebook
Connect on instagram
Connect With Us
gallery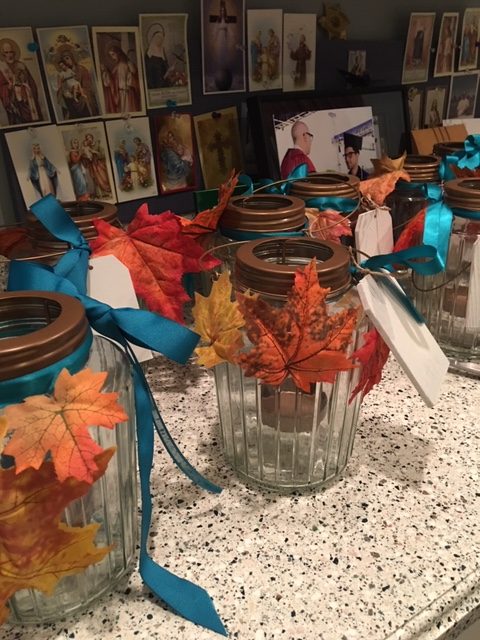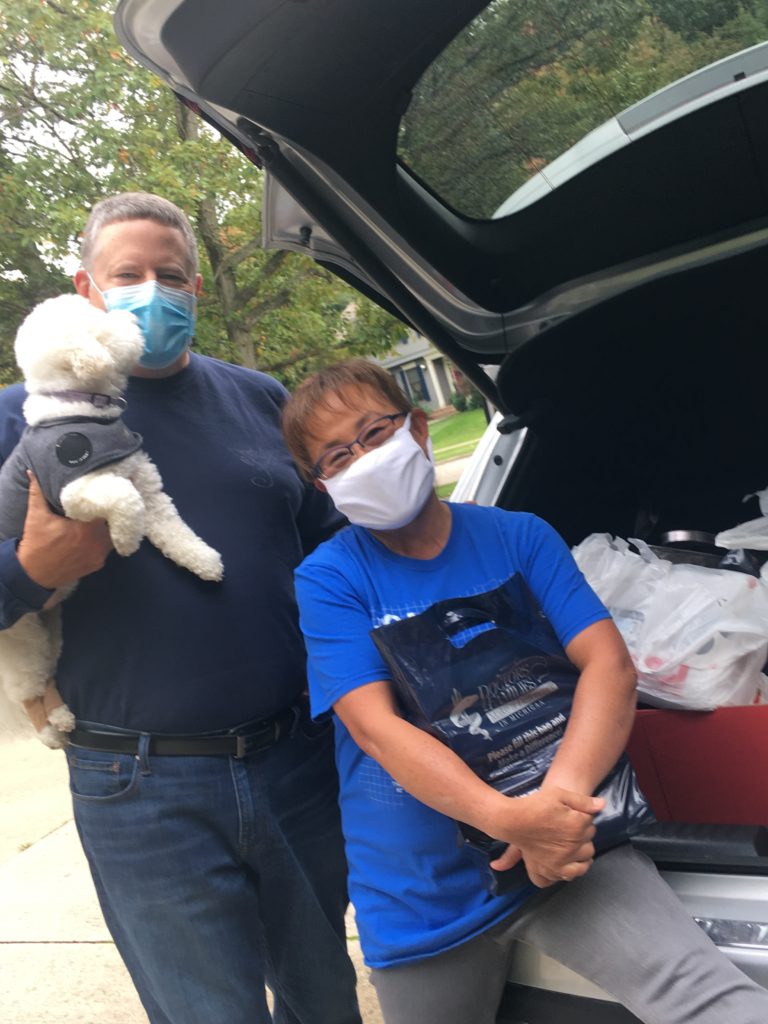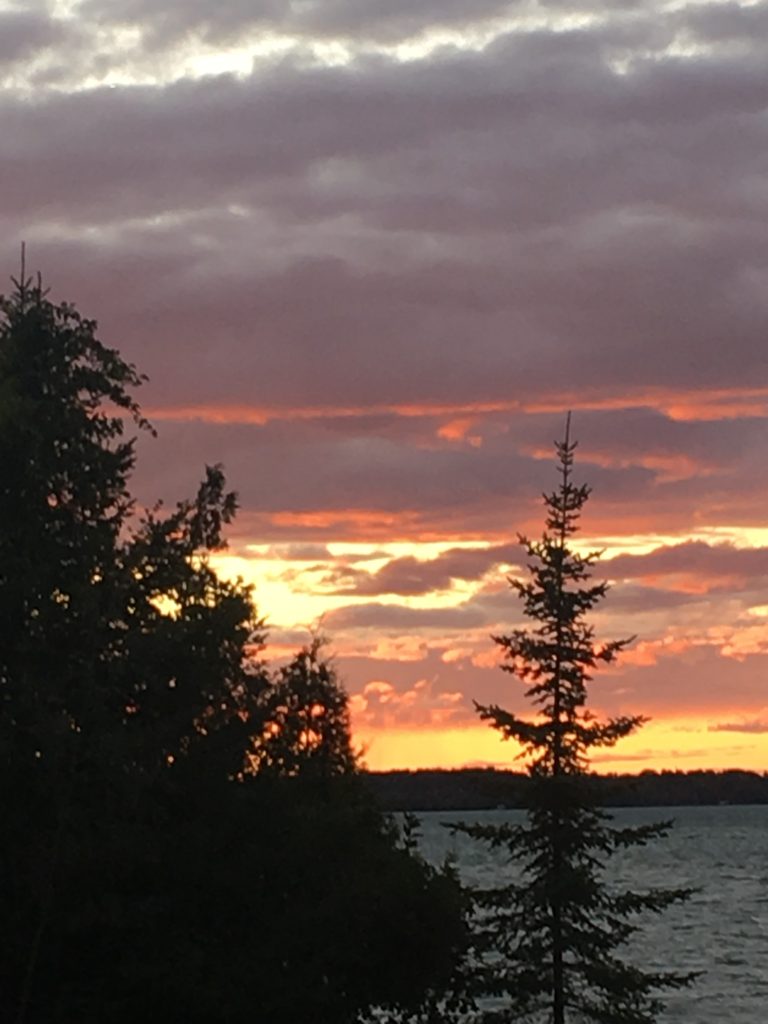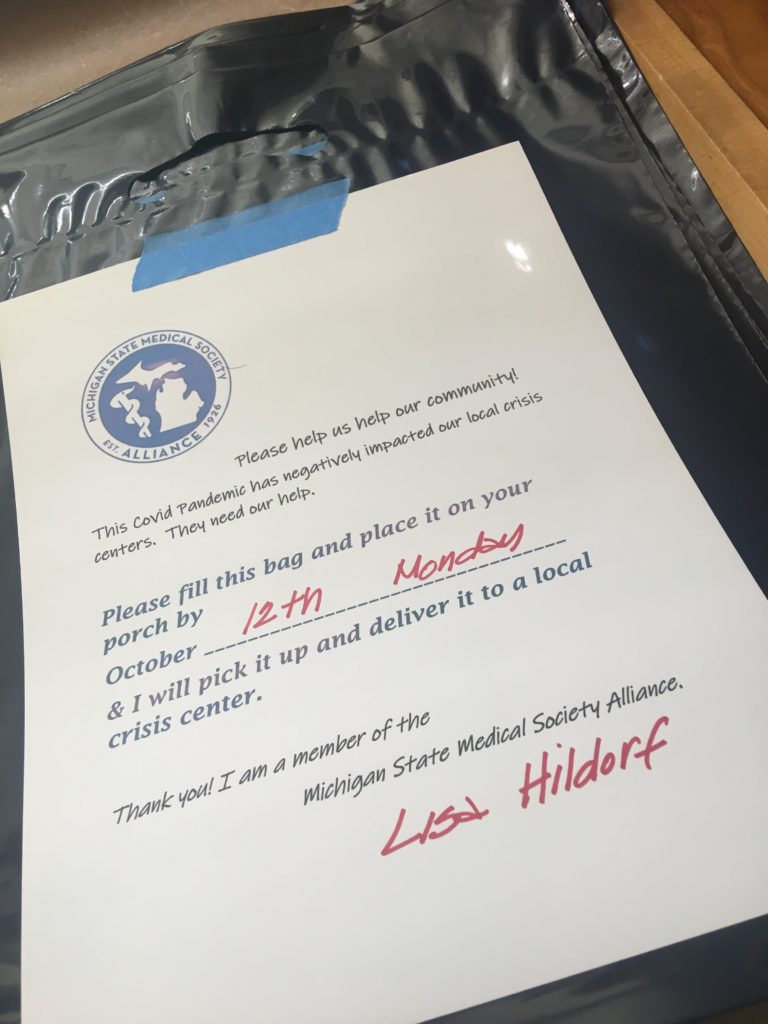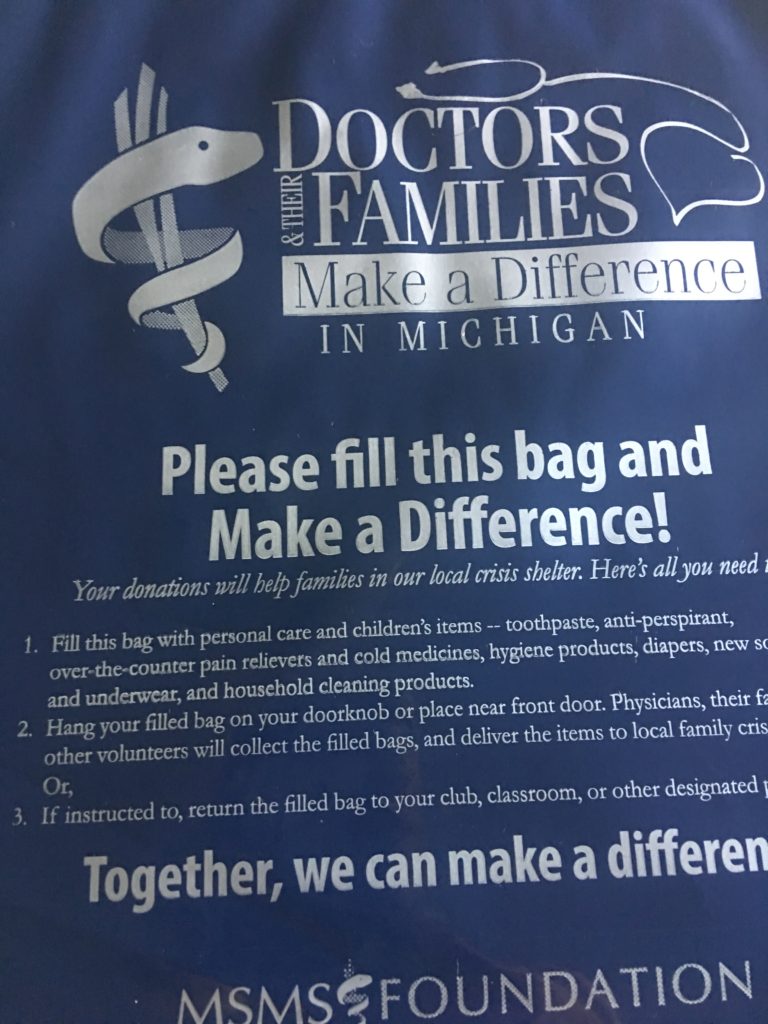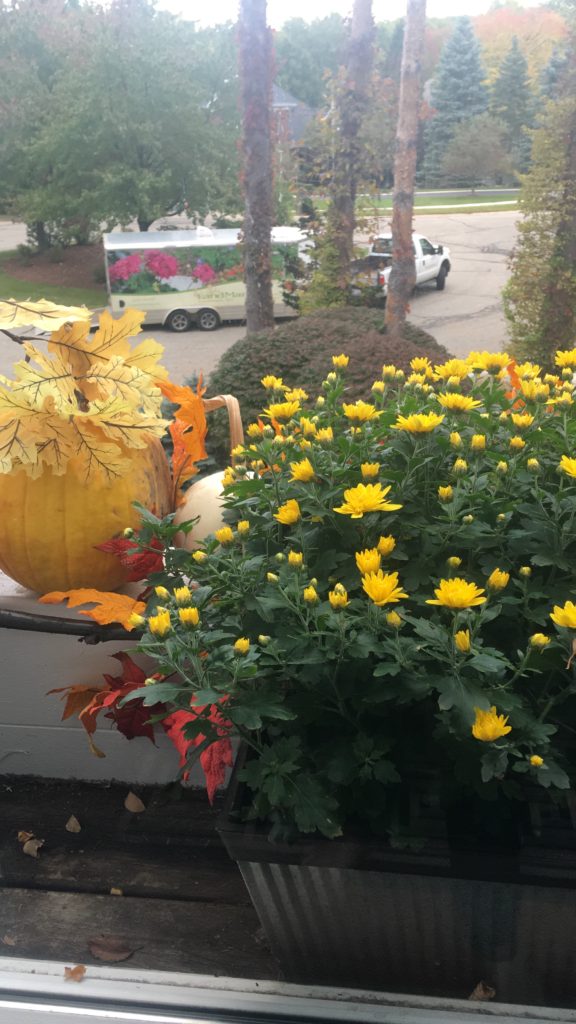 calendar
Doctors and Their Families Make a Difference ! We have begun the collection of donated items for our local crisis centers and many thanks are sent to our busy, efficient Ingham County Medical Society Alliance members Won Yeomans, Rhonda Bueche and Susan Bathke who collected, bagged and distributed their donations in record time. We worked in three neighborhoods in Ingham County and all items delivered to local crisis centers by October 14th. Thank you to one and all. Our usual fall meetings and events were omitted, skipped and crossed off the calendar due to COVID. Let us all stay safe....check our on-line sources and be ready for launching our efforts in person in 2021. In the mean time....VOTE ! In the mean time please join the Zoom events that are organized monthly for Alliance members. They have proven to be a strong platform for our continued communication efforts and accomplishments.