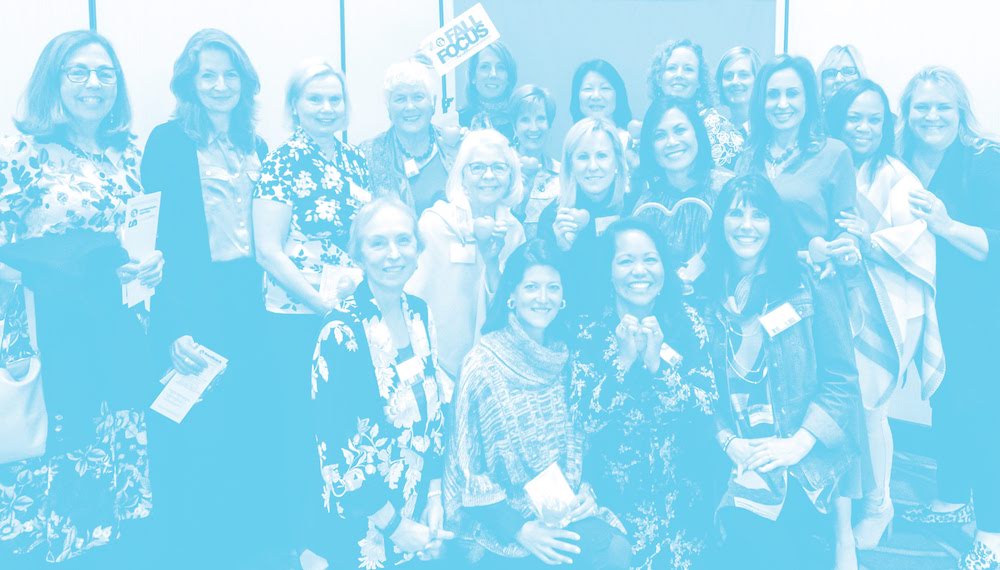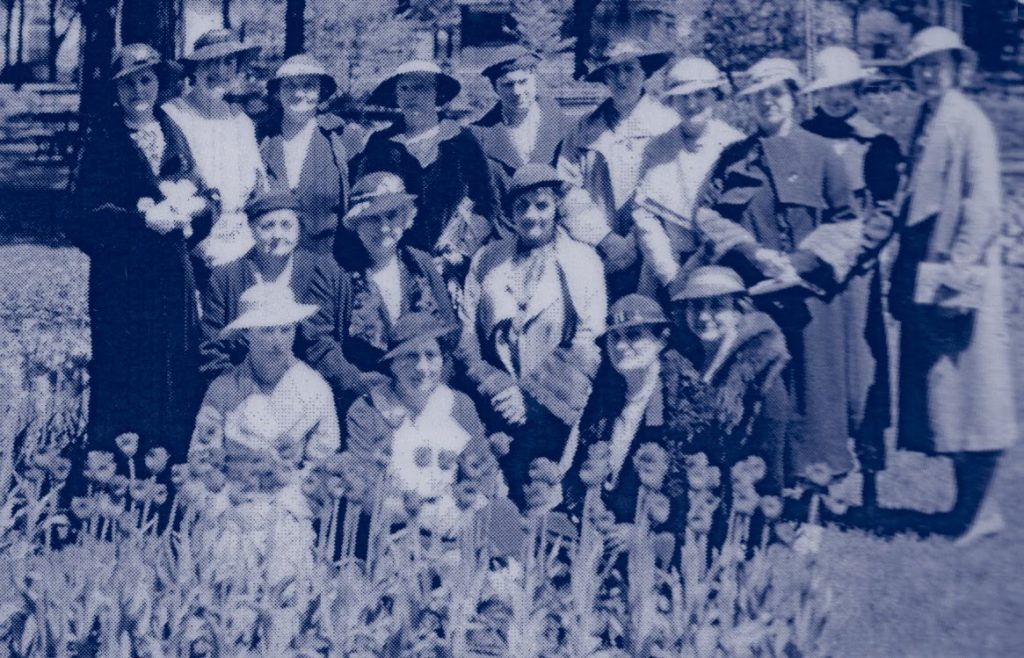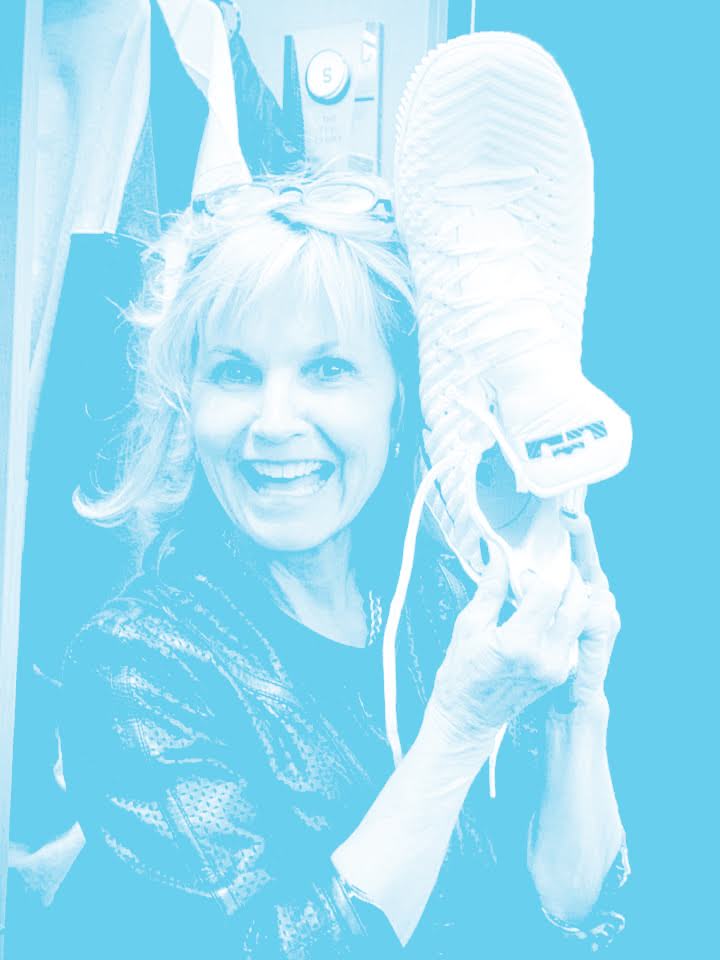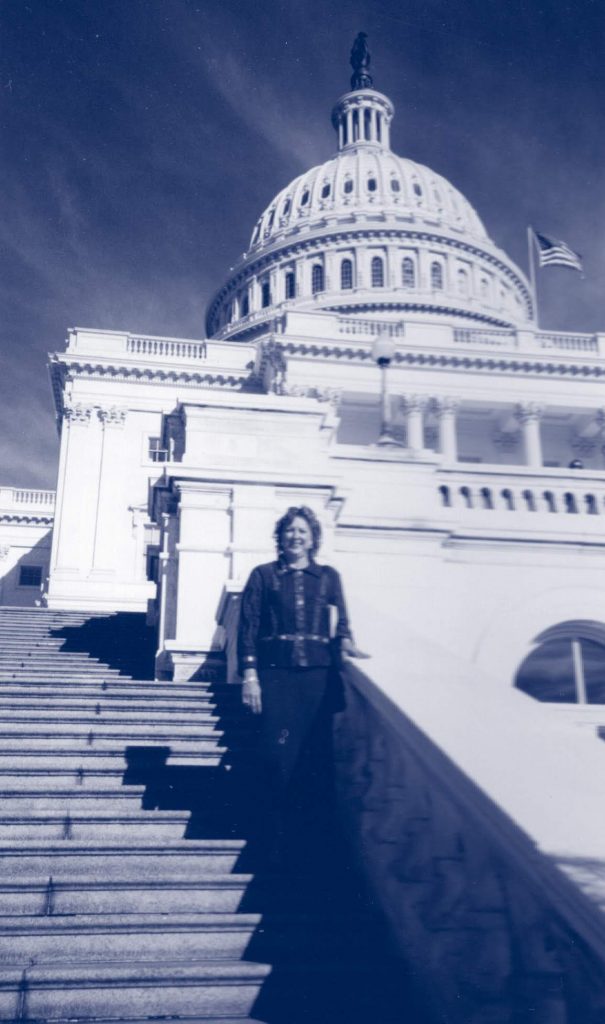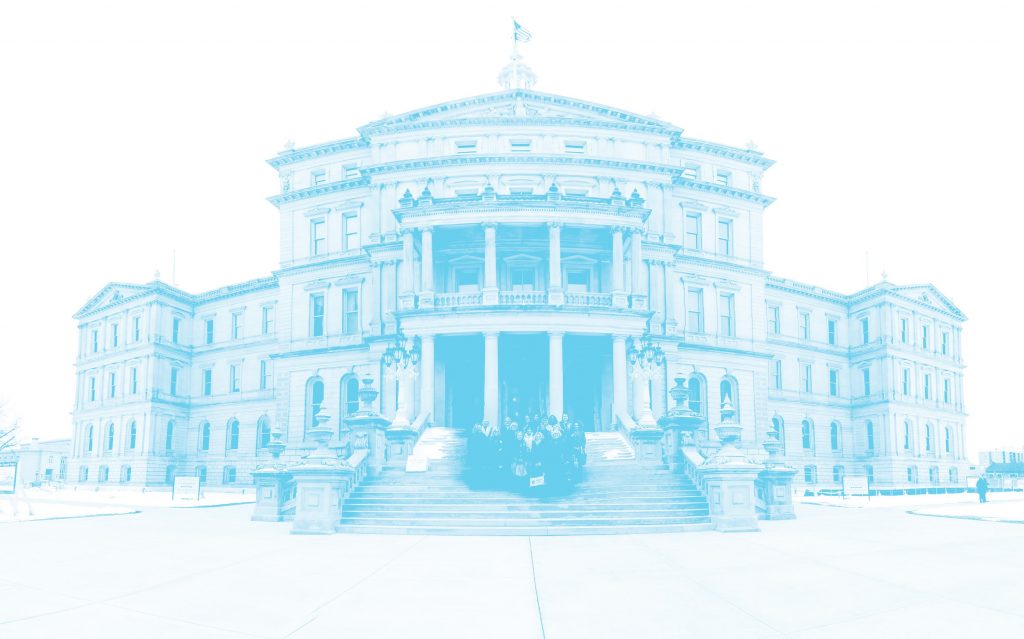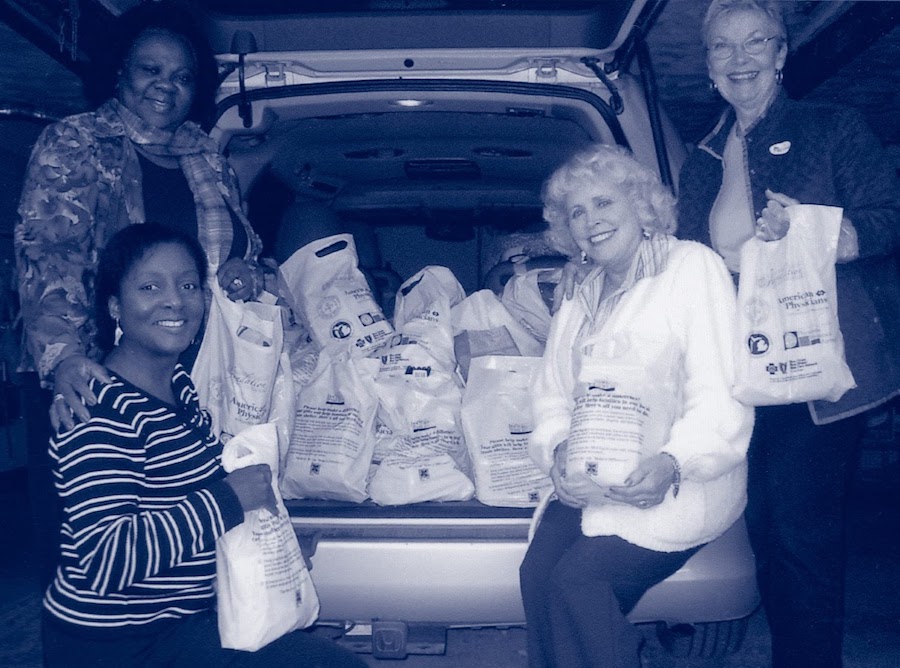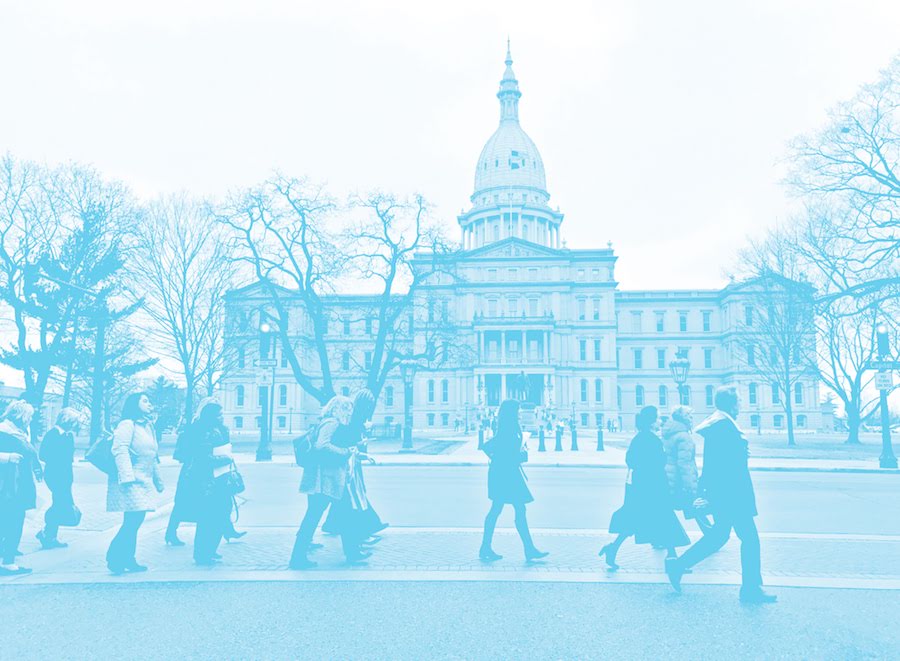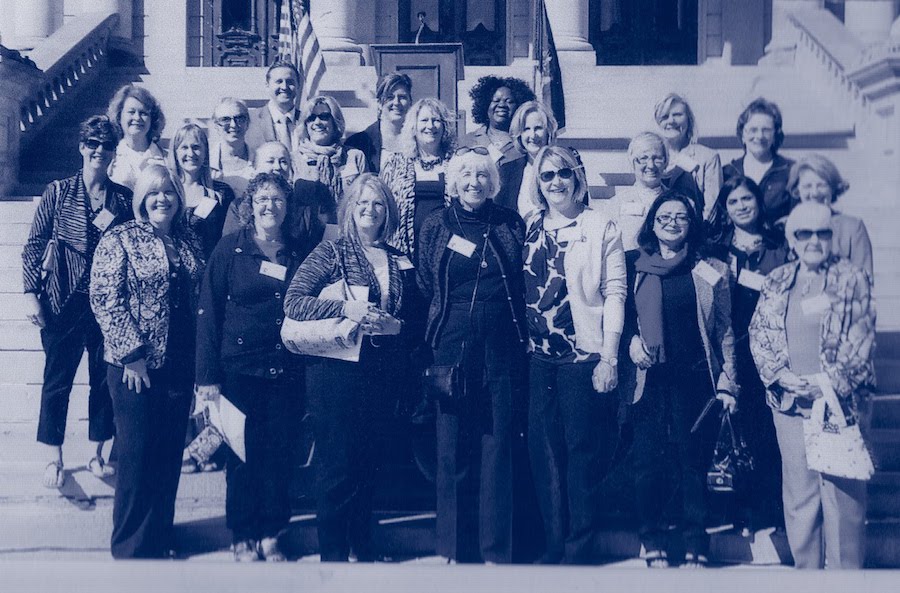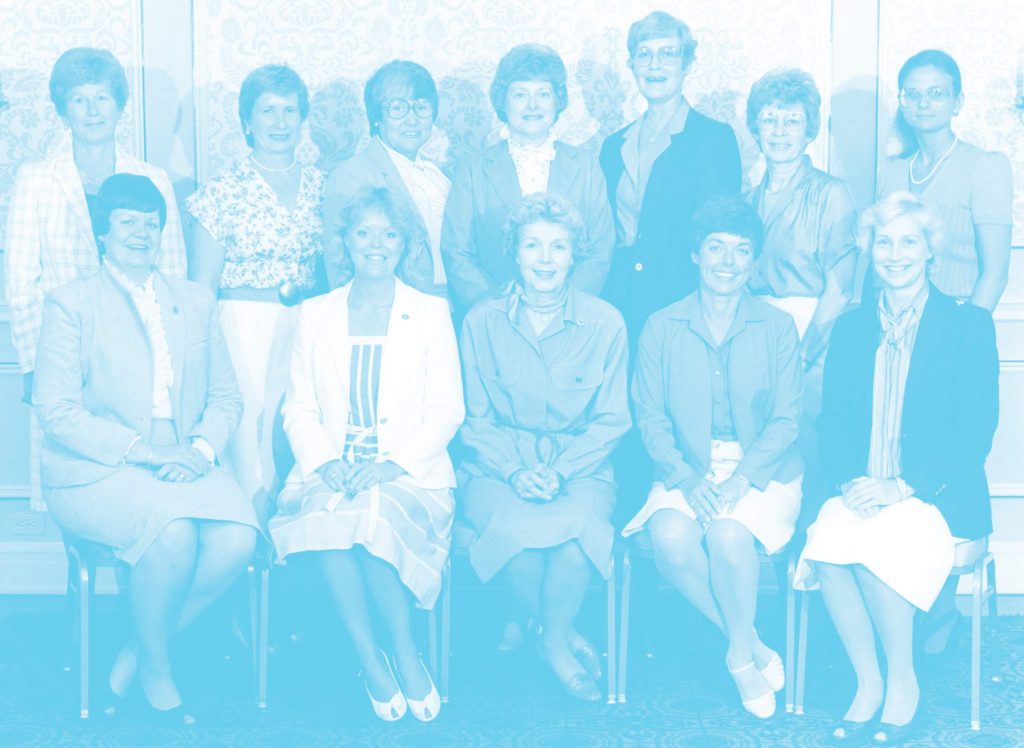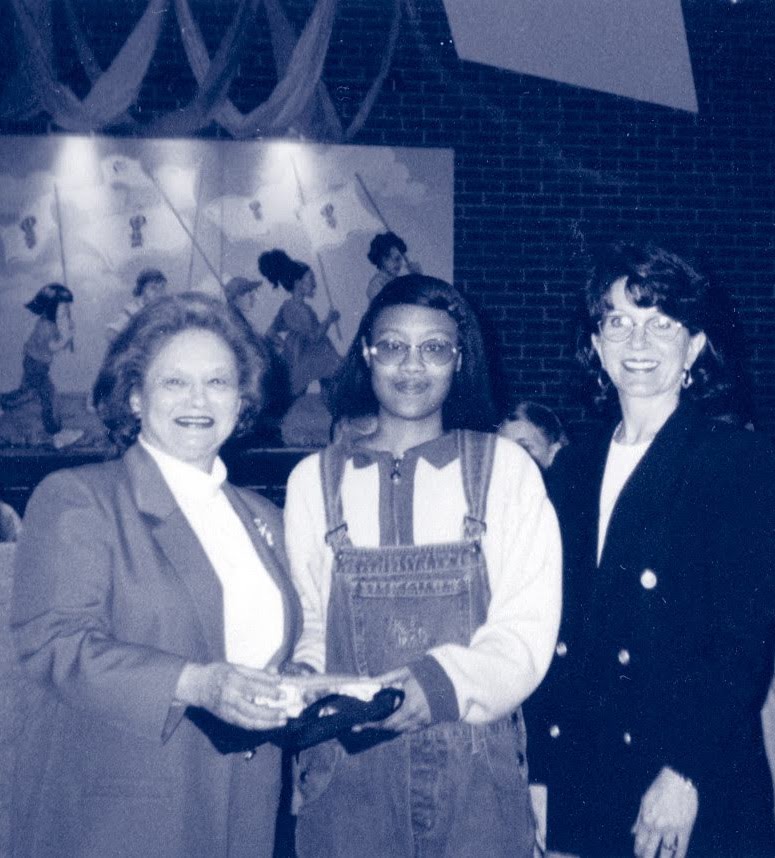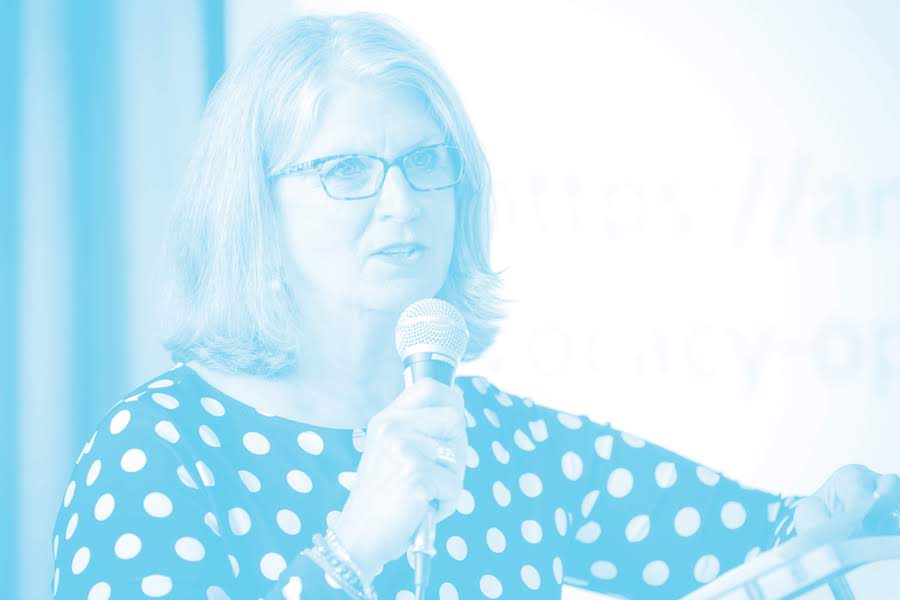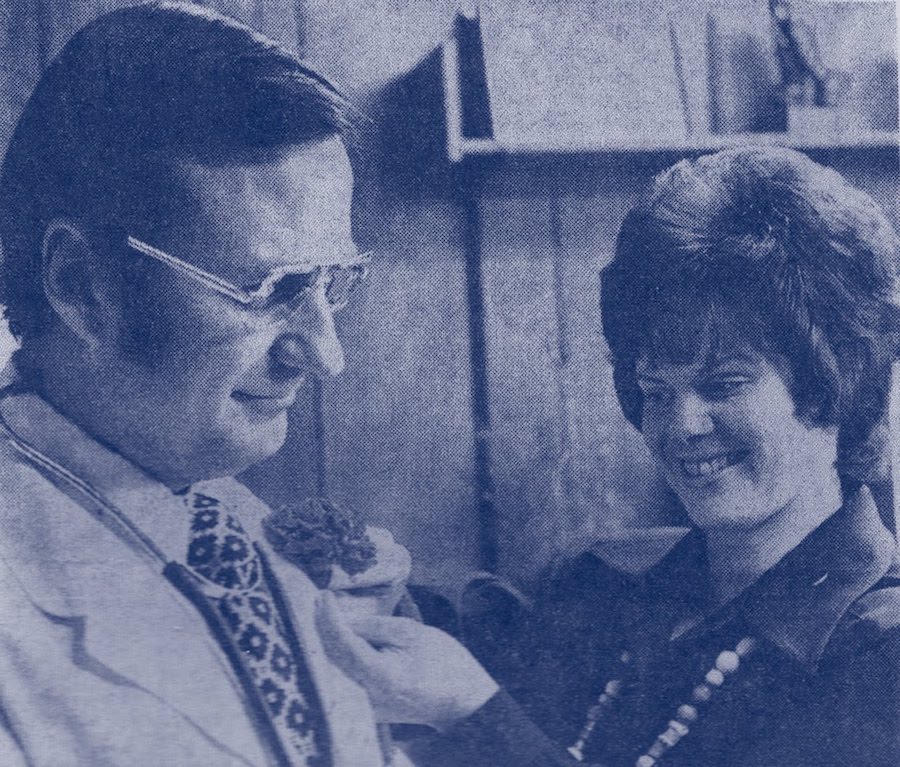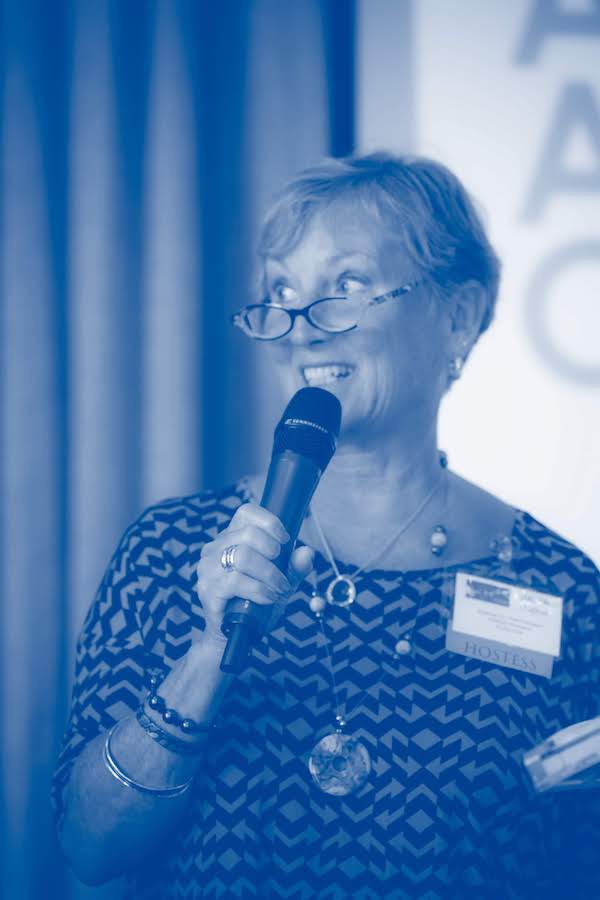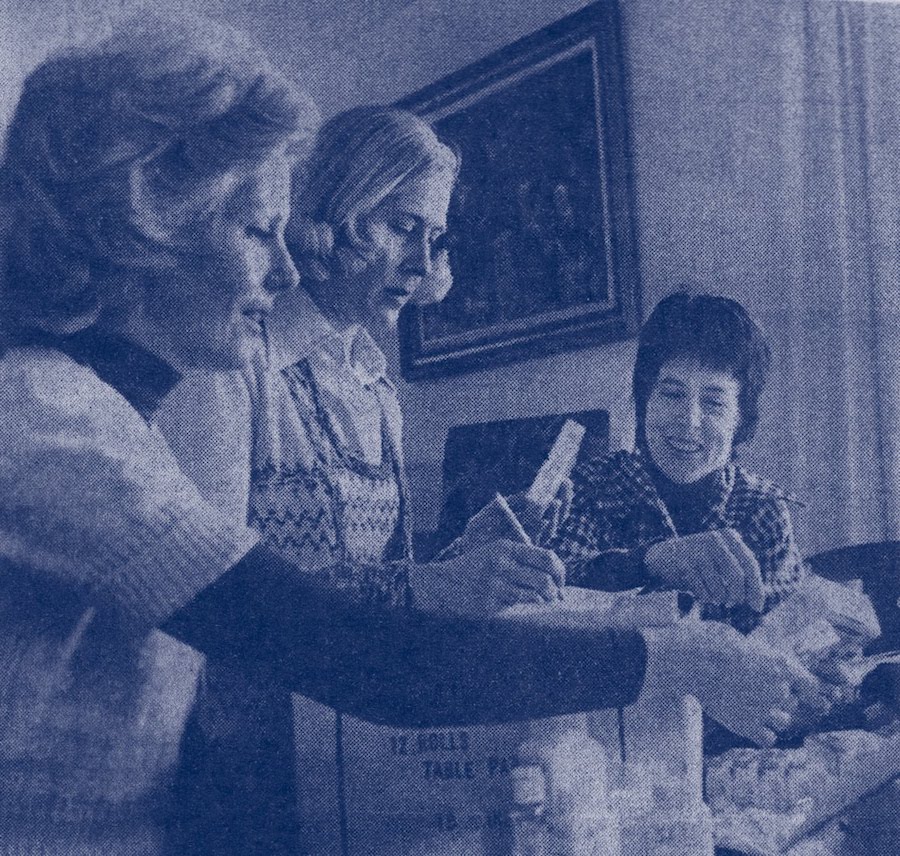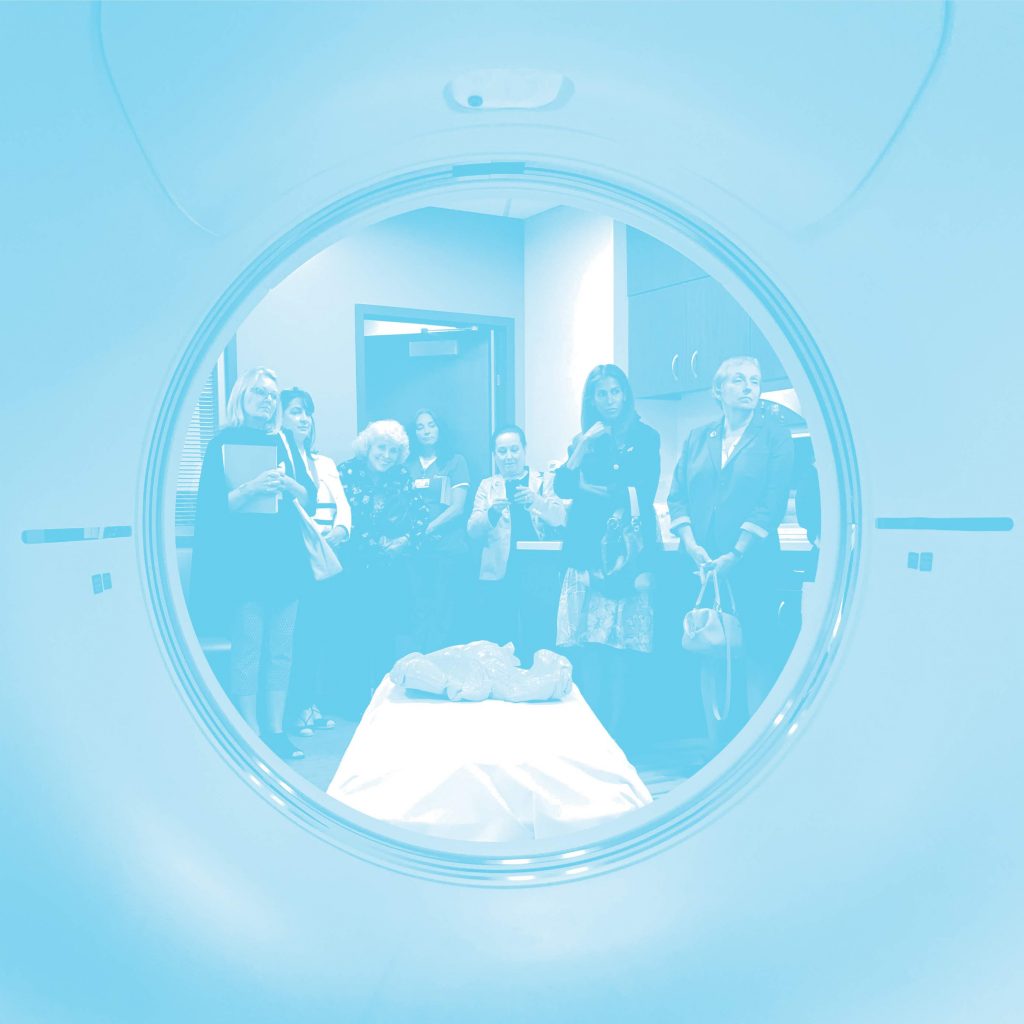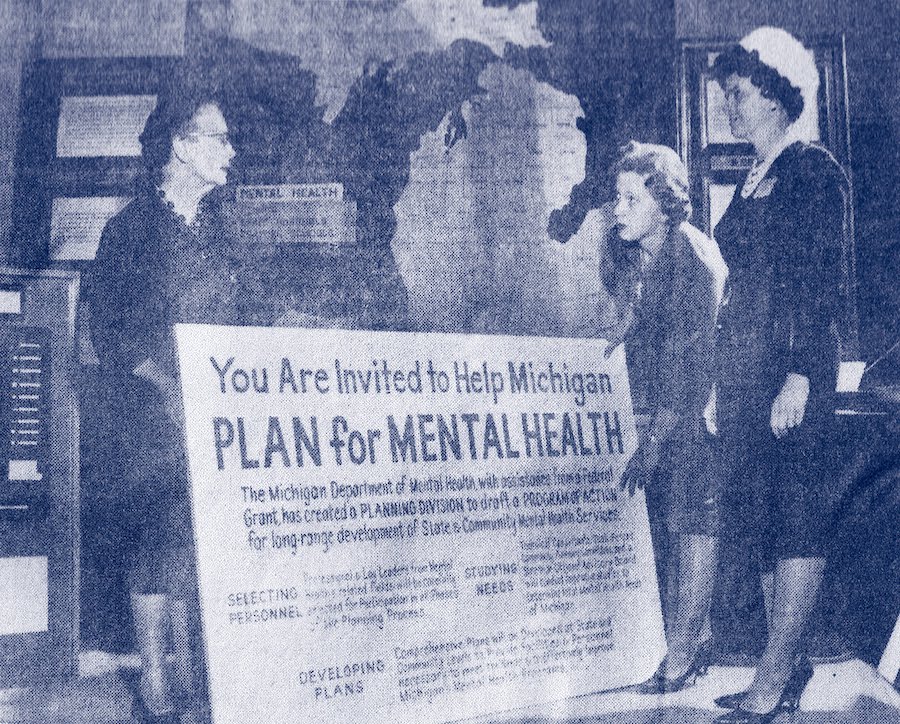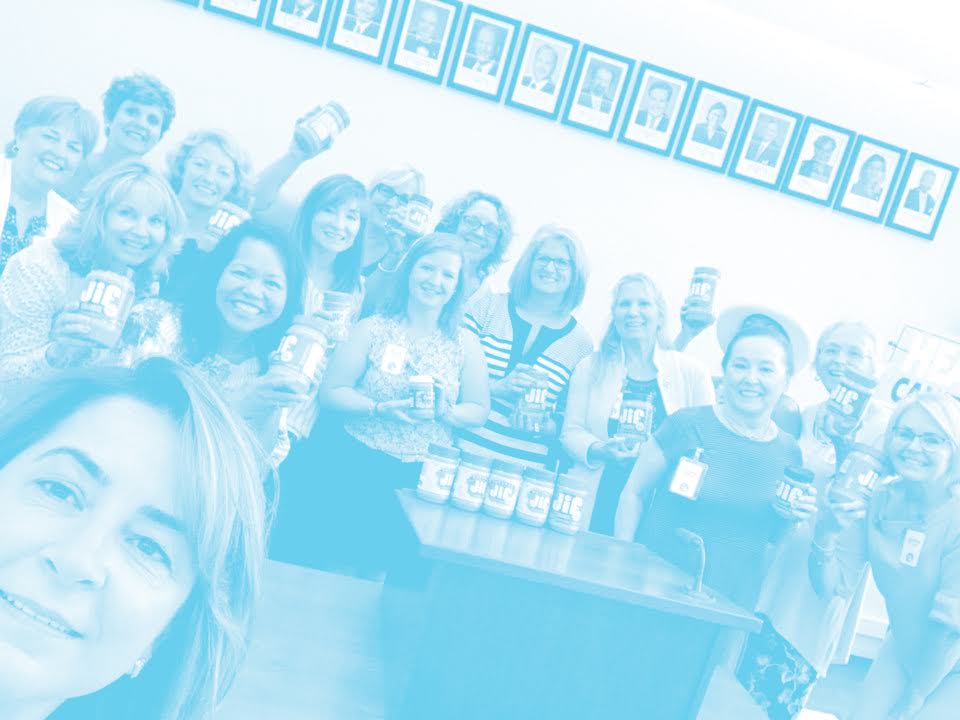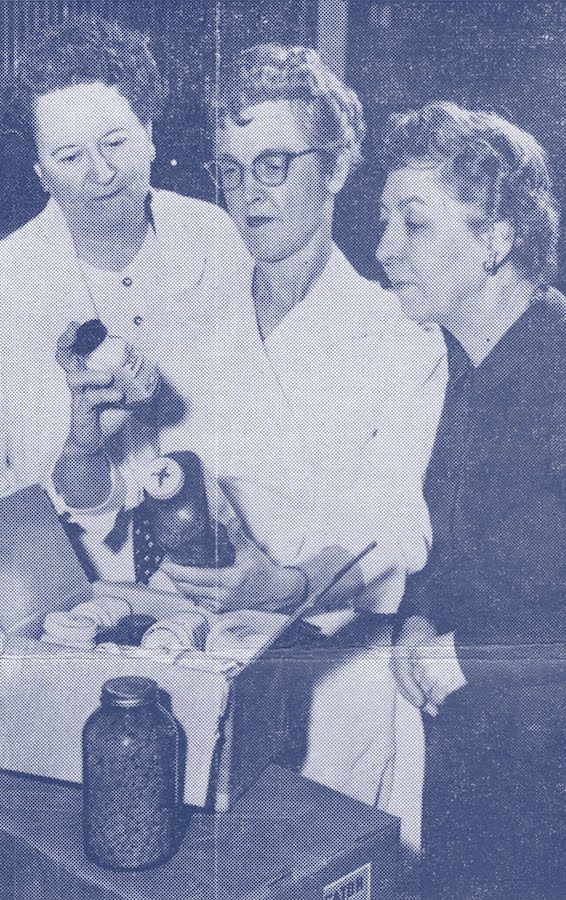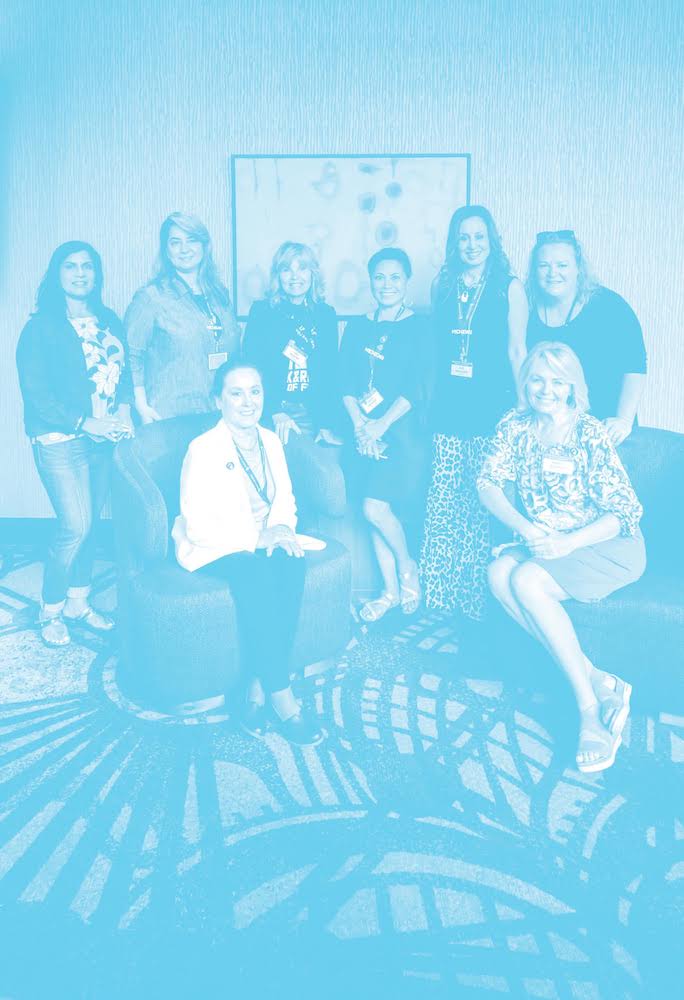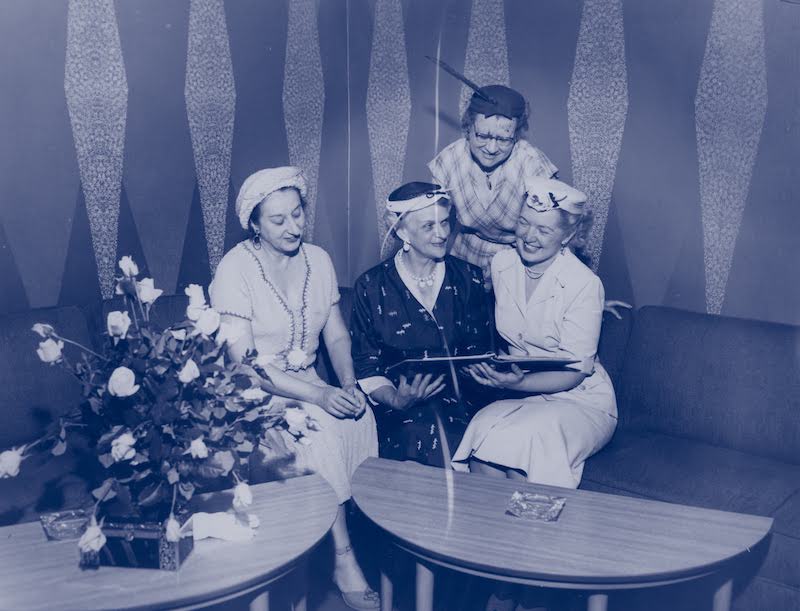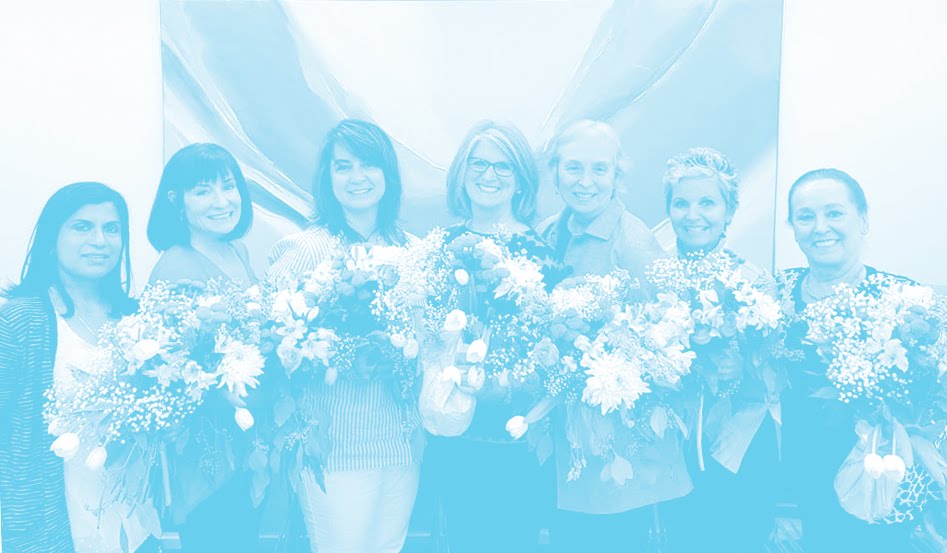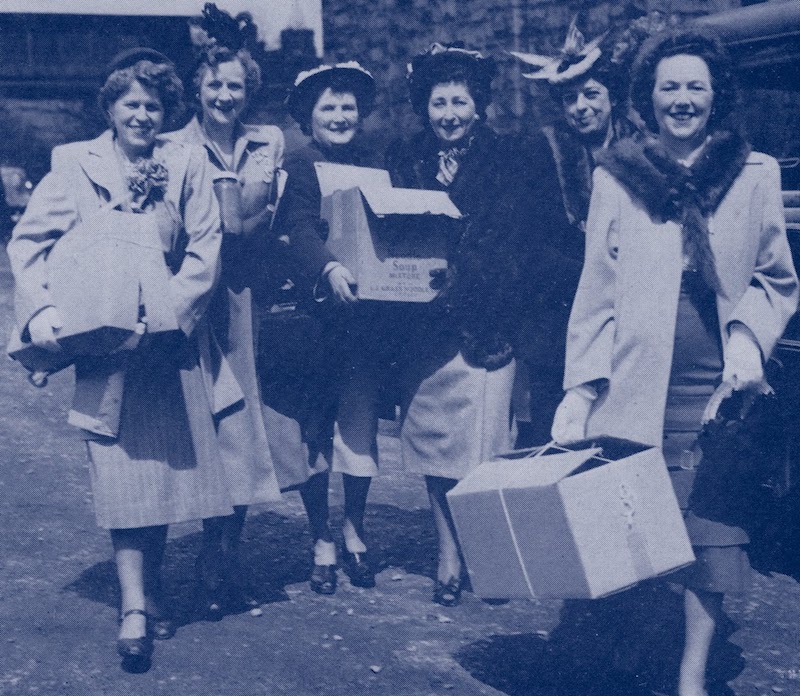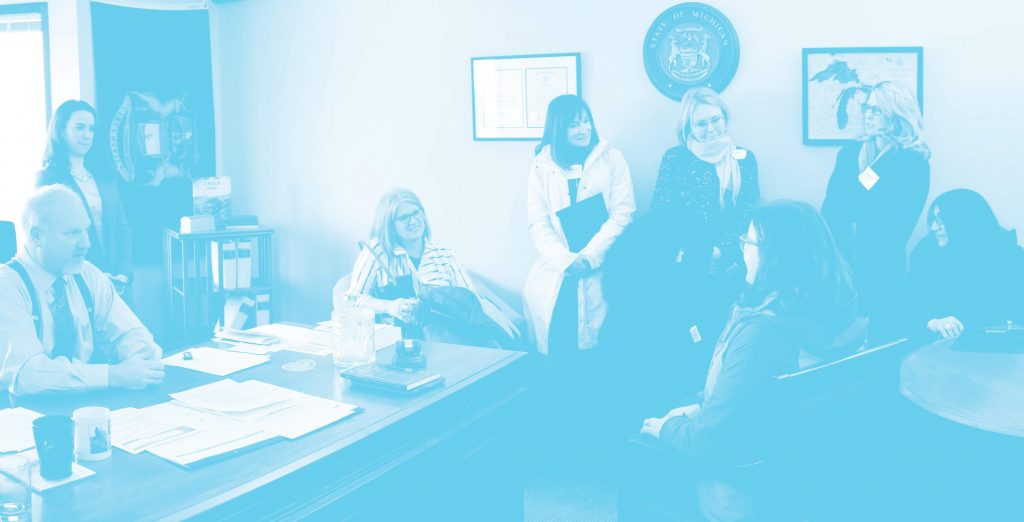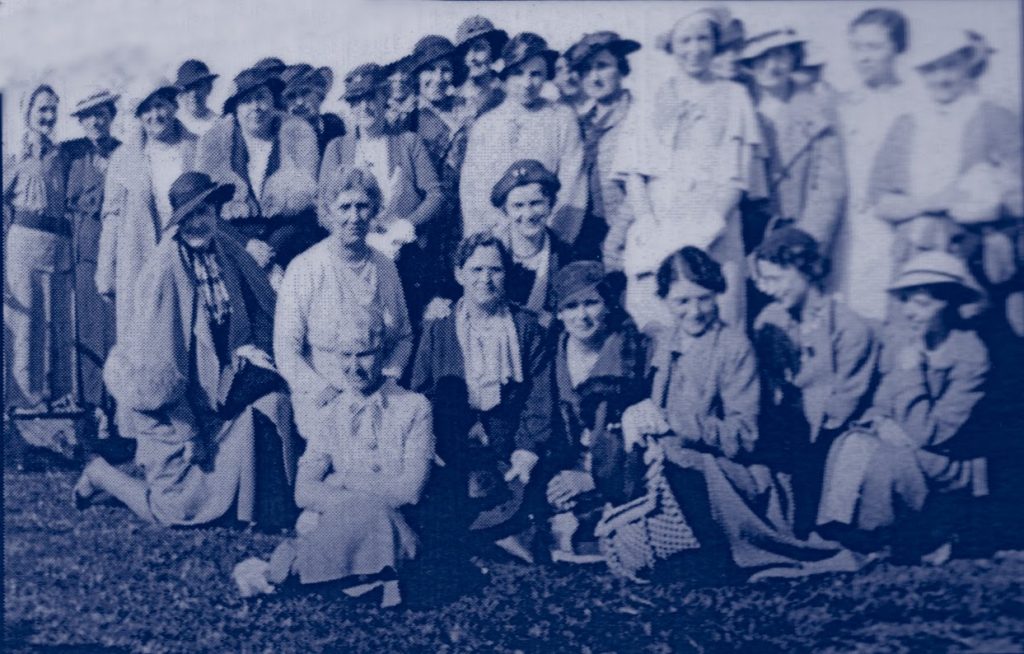 Michigan State Medical Society, Physicians Support Gov. Whitmer's Order Asking All Michiganders to Stay Home to Limit Spread of COVID-19
EAST LANSING – The following is a public statement from Michigan State Medical
Society (MSMS) President Mohammed A. Arsiwala, MD, LCDR, US Navy, MC, backing
Governor Gretchen Whitmer's call for all Michigan residents to stay at home in order to
limit the spread of COVID-19 virus.
"As Michigan's physician community, on the front lines of caring for those infected by
the COVID-19 virus and working to limit the spread of the virus to others, we cannot
urge strongly enough that every Michigan resident take this situation seriously and stay
home to protect both themselves, their families and their neighbors.
"Supplies are scarce. Testing kits are limited. COVID-19 is highly contagious and cases
in Michigan and around the country are rising. Staying home helps Michigan physicians
and our health care system better fight back.
"We are grateful for – and support – Governor Whitmer's executive order today asking
all Michigan residents to stay at home, in an effort to flatten the curve. This is the most
important thing we can all do to protect the most vulnerable in our community. It is
also the most important thing we can all do to return our lives to what we remember
and miss."
The Michigan State Medical Society Alliance is an organization of physician spouses and partners, working together for the benefit of their communities, their families and the profession of medicine. The MSMSA is a vital link in the federation of medical spouses/partners nationwide, who strive to improve the health and life-styles of all citizens. The Medical Alliance at all levels (county, state and national) provides a forum for sharing information and concerns about the practice of medicine, the quality of health care and the stresses faced by the medical family. The Medical Alliance is dedicated to advancing the health of Michigan through advocacy and action.
MSMSA coordinates philanthropic and legislative awareness and programing throughout Michigan. We believe that these efforts ultimately connect physician spouses in support and camaraderie while benefitting local communities and the practice of medicine.
Work in partnership with the Michigan State Medical Society (MSMS) and the American Medical Association Alliance (AMAA) to develop, implement, and support educational programs that improve the public health.
Educate about legislative issues that impact the practice of medicine.
Provide support for the medical family.
Serve as a resource for County Alliances.